Meet Maryam Davari
Maryam Davari is a physiotherapist with Dynamic Health & Performance — a leading Oakville-based health clinic that offers a wide range of comprehensive services to treat acute, chronic and athletic injuries.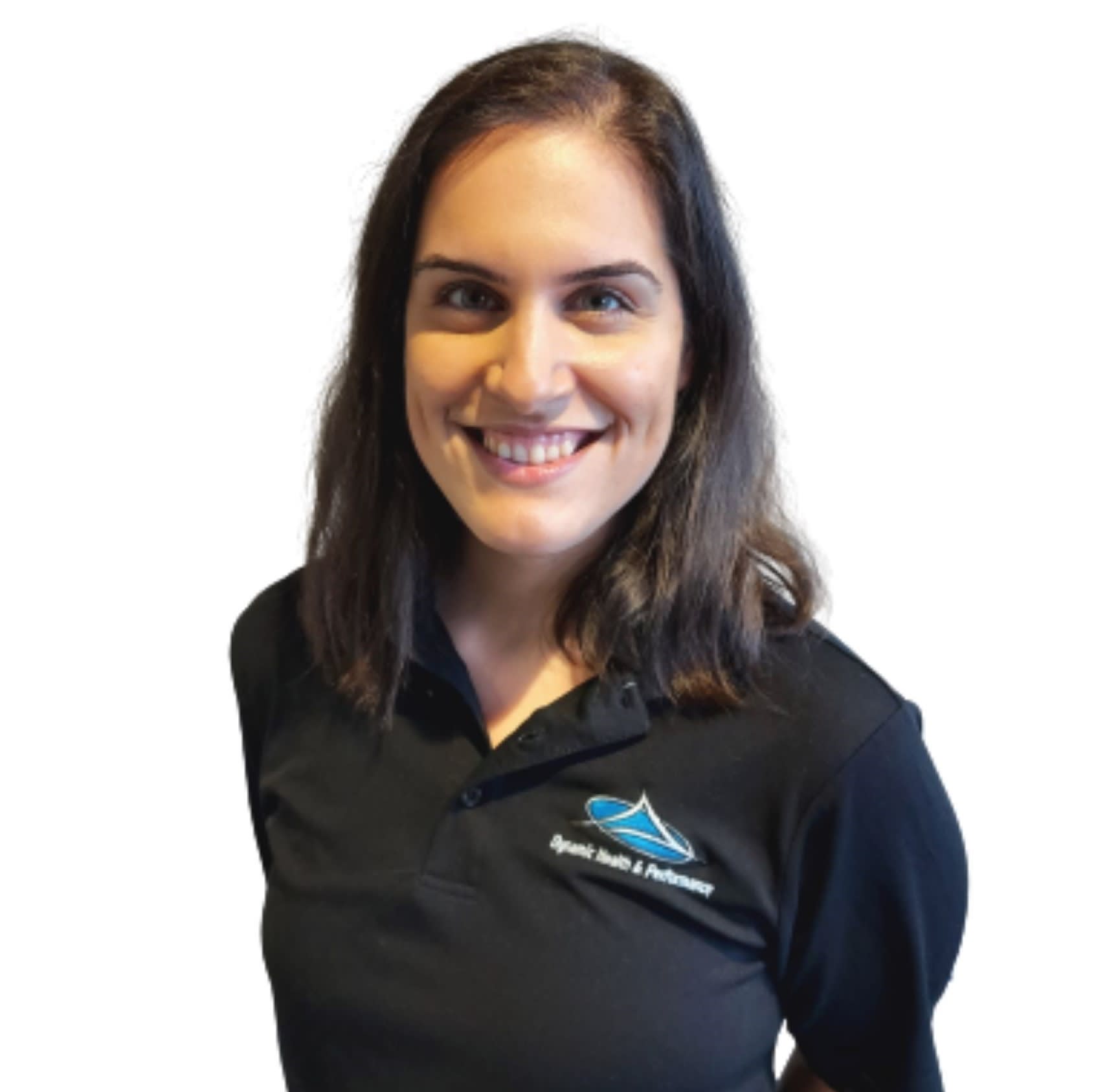 Maryam Davari    
Resident Physiotherapist
Maryam is one of our newest additions to the team! She completed an Honours Bachelor of Science in Life Sciences from McMaster University in 2017 and recently completed her Master of Science in Physical Therapy at Western University in 2020.

Maryam has experience working in a diverse range of populations, including orthopedics, pediatrics, stroke and SCI rehab, acute care, and research. Prior to starting physiotherapy school, she worked as a physiotherapy assistant at a pediatric clinic and worked alongside a professor in the physiotherapy program at McMaster University. Maryam has a strong interest in both orthopedics and pediatrics, allowing her to use her musculoskeletal skills and creativity to plan out treatments for her patients. She believes in providing patient-centered care that includes patient education, manual therapy and exercise prescription to get her patients back to doing the things they love!

Maryam hopes to continue her post-graduate education, having completed her Level 1 Manual Therapy certification with the orthopedic division and plans to continue through both the FCAMPT and Mulligan levels over the next few years. Maryam will also be taking an acupuncture/dry needling course in the upcoming year!

On her time off, Maryam likes to remain active through cardio and weight training. She enjoys traveling the world and is a resident foodie who loves to check out new restaurants in the GTA!
Email Maryam
Fill out the form below to inquire with Maryam.
Ready to Get Started?
Whether you're looking for more personal agility or to help your sports team perform better, we invite you to get in touch. No pressure. No obligation. Just a conversation about what we can do together.