Contemporary Neurofunctional Acupuncture: 101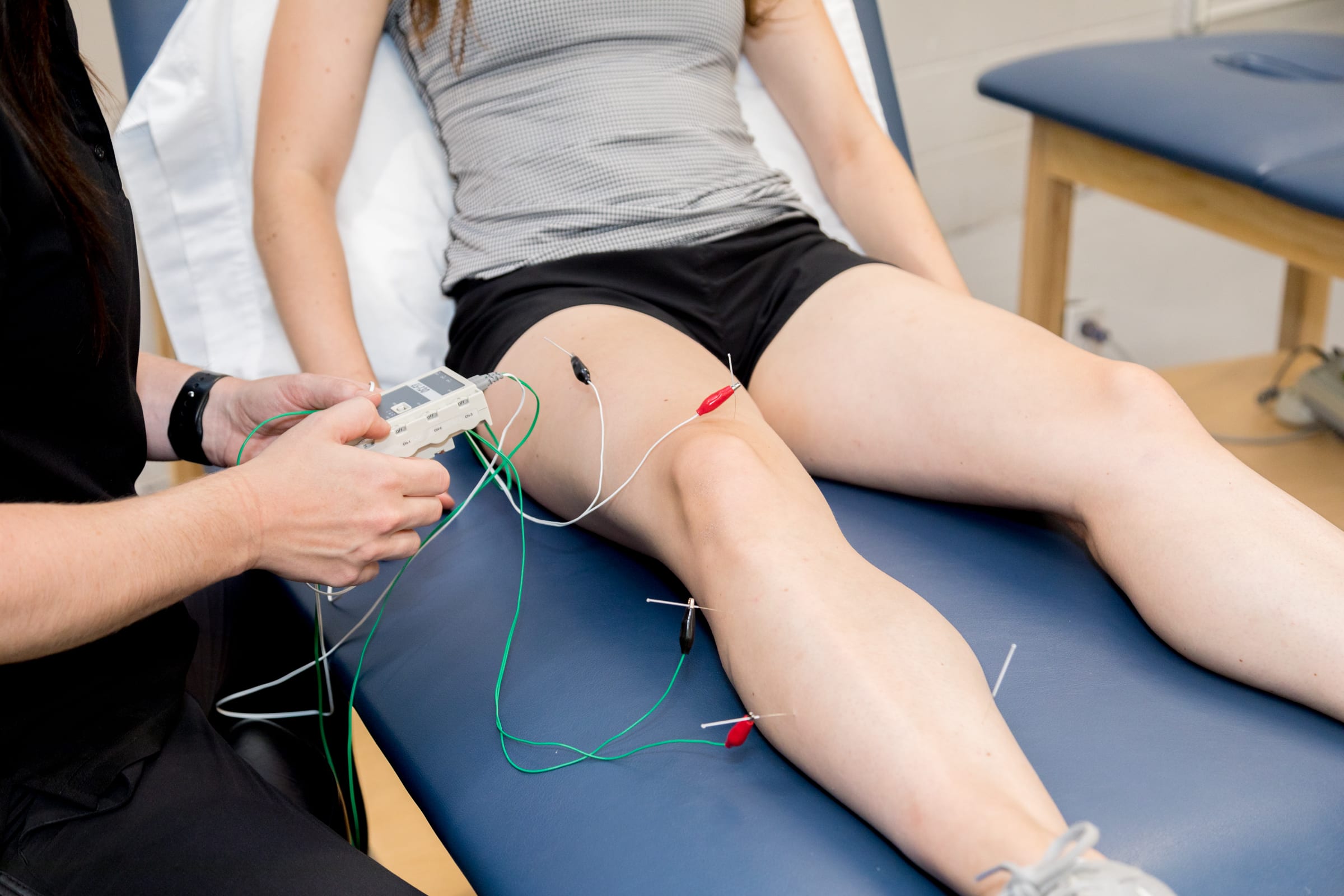 Acupuncture targets the nervous system by gently inserting needles into specific points on the body to help decrease pain, increase blood flow, improve tissue healing, relax tight muscles, and increase range of motion.
McMaster University's Contemporary Neurofunctional Acupuncture certification is an adaptation of the Traditional Chinese Medicine (TCM) approach to acupuncture and takes a more biomechanical approach to your injury.
Chiropractors use expert knowledge in anatomy, neuroanatomy, neurophysiology, and biomechanics when integrating acupuncture into your treatment.
The "neurofunctional" approach to acupuncture treatments focus on 3 main
targets when trying to help you recover:
Local points target the joints, muscles, tendons, ligaments, and nerves in the area or areas of concern
Spinal points target the levels of the spine where the local point structures come from
Systemic points help regulate your body or 'system' as a whole
Chiropractors often use Neurofunctional Acupuncture in addition to
exercise
and
manual therapy
to help with a variety of complaints including neck pain, headaches, sprains, strains, and low back pain, among others.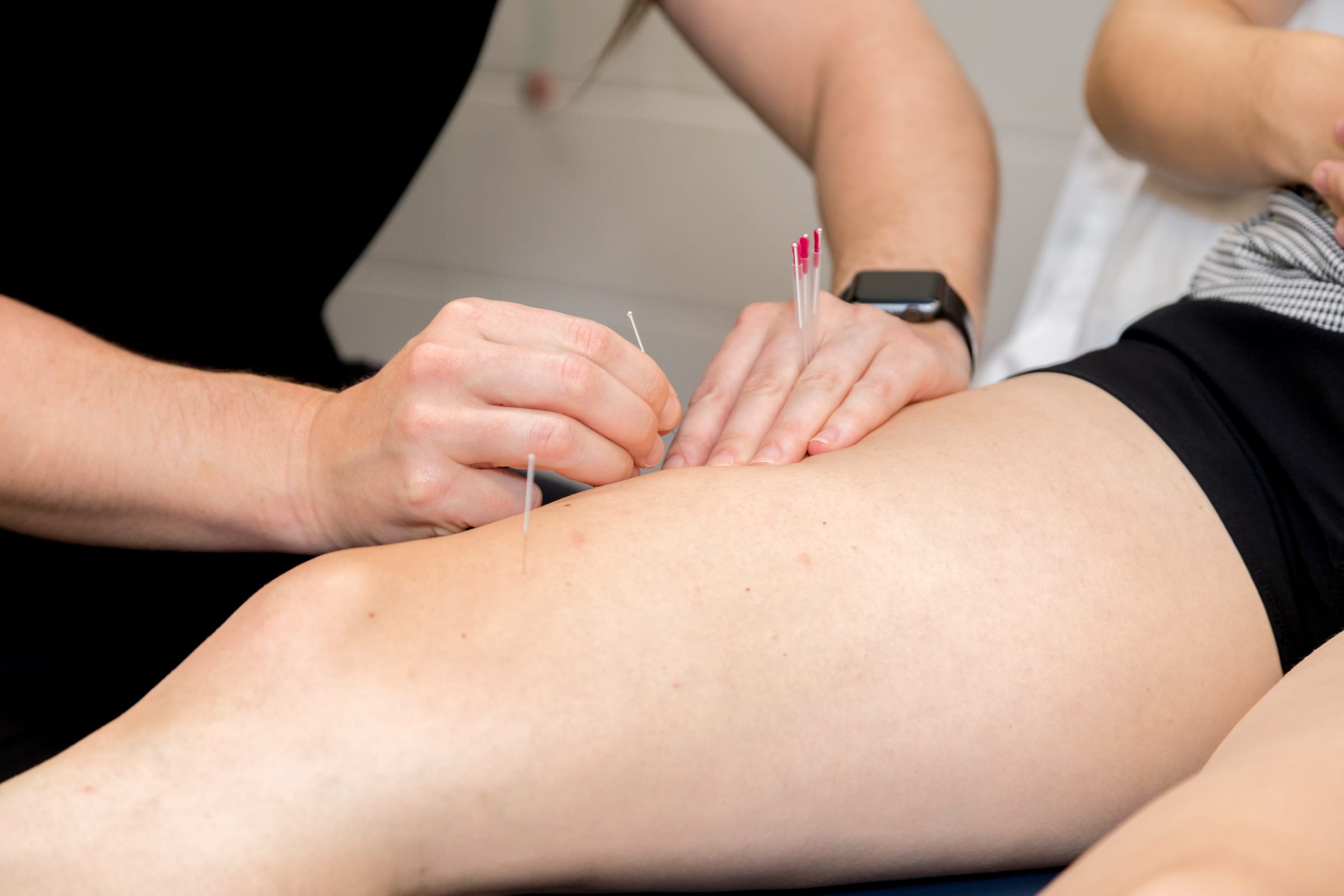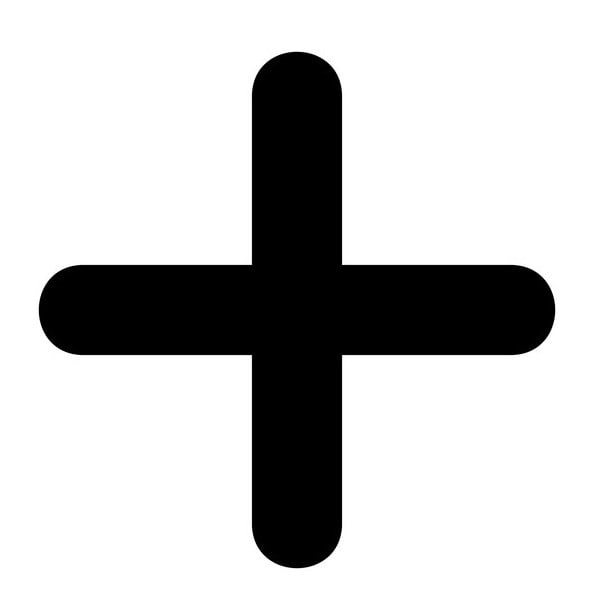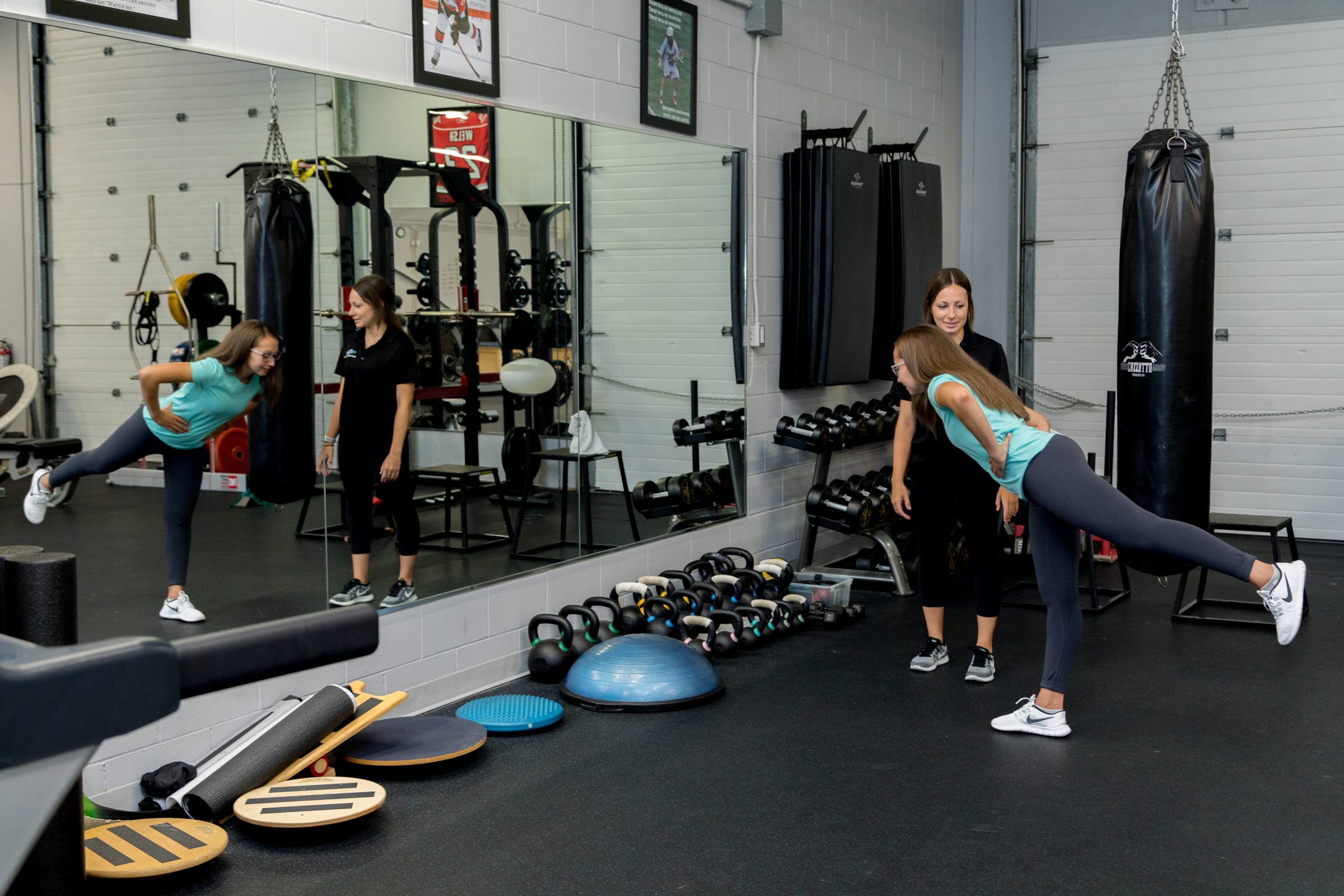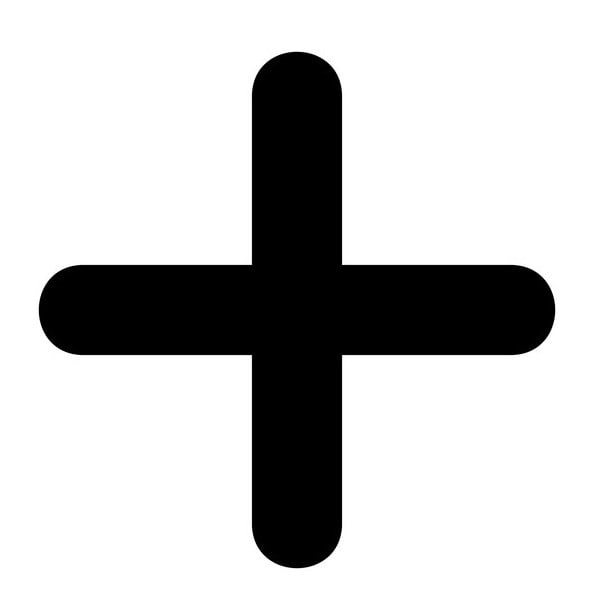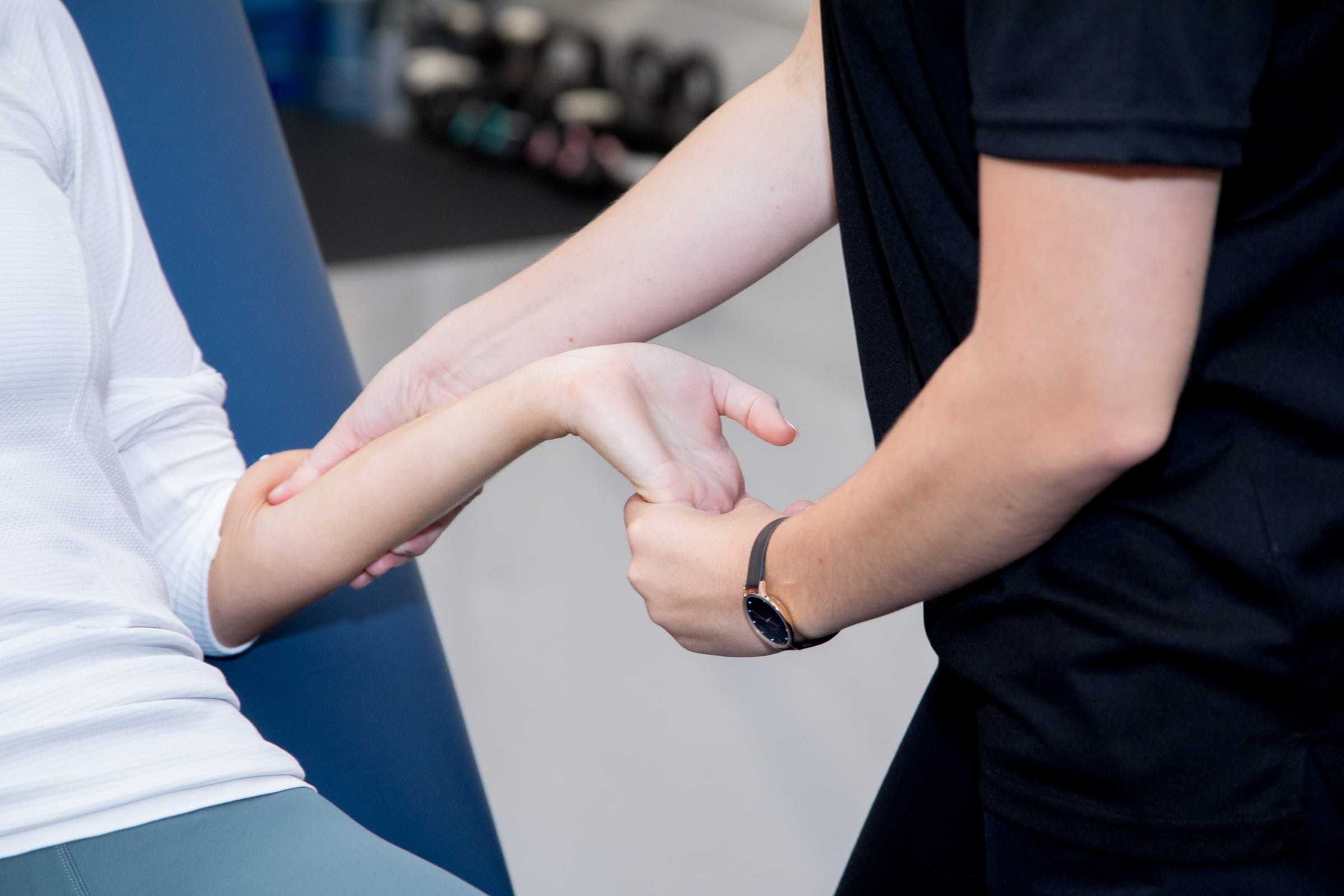 All of our chiropractors at Dynamic Health and Performance are medical acupuncture providers and have completed their certifications through McMaster University's Contemporary Neurofunctional Acupuncture program.
It is completely up to the patient if they would like to try acupuncture as part of their care. The chiropractors at DHP will ensure you are comfortable before using acupuncture as treatment. Book an appointment with Dr. Krystyna, Dr. Jeff, or Dr. Ben by calling our office at (905) 339-2333.