Naturopath

At Dynamic Health & Performance in Oakville, our Naturopathic Doctor takes great pride in working with his patients to achieve optimal health and wellness, while addressing the root cause of their concerns.
What Is A Naturopathic Doctor?
Naturopathic doctors are experiencing greater recognition as health care practitioners and as experts in the field of natural and preventive medicine. Providing leadership in natural medical research, Naturopathic Doctors (NDs) practice as primary care providers with an emphasis on disease prevention and optimizing wellness. NDs integrate standard medical diagnostics with a broad range of natural therapies to help support the body's own ability to heal. Taking a comprehensive approach to meet the health needs of an ever increasing number of Canadians, NDs treat the whole individual, rather than solely managing symptoms, in order to help patients optimize their health.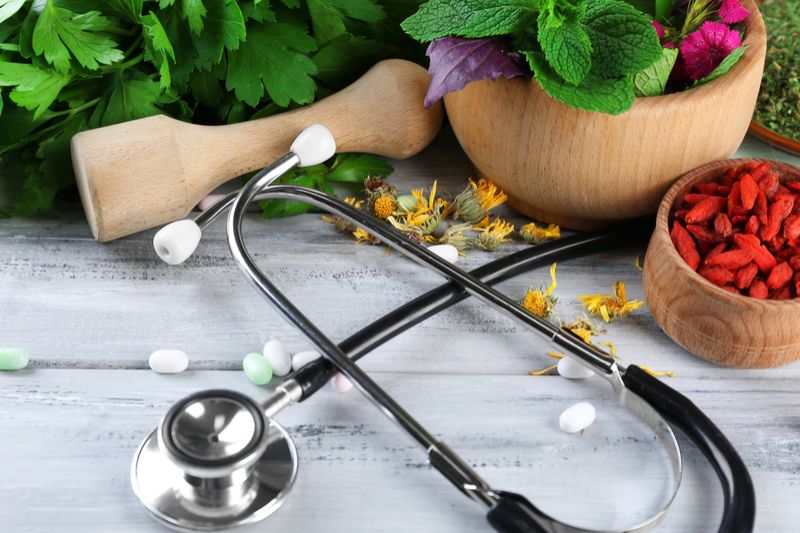 Naturopathic Medicine at Dynamic Health & Performance
Naturopathic care is tailored to the unique needs of our patients. By encouraging the body's own healing processes to act, Naturopathic Doctors treat acute and chronic conditions with a natural approach to modern scientific medical treatments.
When you arrive at Dynamic Health & Performance for your first appointment, you will start by completing patient intake information forms. This initial visit will also include a health history form, and physical exam.
After a diagnosis has been made, our Naturopathic Doctor will discuss treatment plan and prognosis with you, and begin treatment.
Naturopathic Doctors can help manage a variety of health concerns including:
Cardiovascular
Digestive
Emotional
Endocrine
Immune
Men's and Women's Health
Musculoskeletal
Respiratory
Skin
Meet Our Naturopath
Dr. Roshen Bhunnoo
Naturopathic Doctor
Ready to Get Started?
Whether you're looking for more personal agility or to help your sports team perform better, we invite you to get in touch. No pressure. No obligation. Just a conversation about what we can do together.