Meet Dana Flatt
Dana Flatt is an Athletic Therapist with Dynamic Health & Performance — a leading Oakville-based health clinic that offers a wide range of comprehensive services to treat acute, chronic and athletic injuries.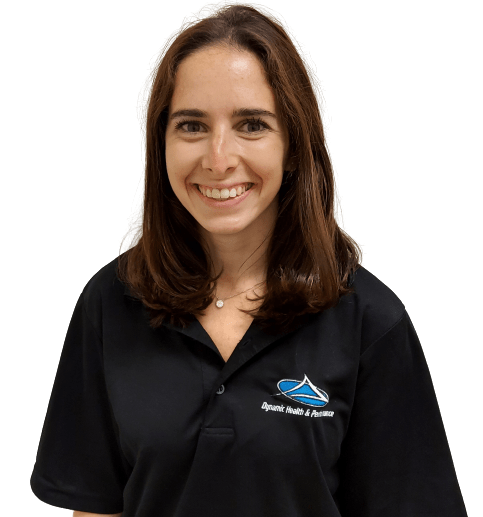 Dana Flatt  
CATA(C) PC - Certified Athletic Therapist
Dana uses her knowledge and training in active therapeutic rehabilitation with manual therapy techniques to contribute to her patients' successful recovery. She specializes in the assessment, management, treatment, and prevention of musculoskeletal injuries. 

Dana is passionate about her patients' well-being. Her primary focus is always restoring her patients' health so they can resume activities of daily living and return to sport both safely and successfully.

Dana completed her Honours Bachelor of Science Degree at Wilfrid Laurier University. She continued her education at Sheridan College where she completed her Bachelor of Applied Health Sciences in Athletic Therapy. Dana recently graduated from the Ontario College of Health and Technology wherein she obtained her diploma in Massage Therapy. Dana is also a certified First Responder. 

As an Athletic Therapist Dana works in the clinic and also on the field. She has worked as an Athletic Therapist for the Oakville Crusaders Rugby Club, Jr. A Oakville Blades, and the Sr. B Oakville Titans to list a few. 

Call today to book an appointment with Dana! You can reach Dana at dflatt@dynamichealthandperformance.ca or by using the contact form below.
Ready to Get Started?
Whether you're looking for more personal agility or to help your sports team perform better, we invite you to get in touch. No pressure. No obligation. Just a conversation about what we can do together.