Medical Acupuncture

Medical acupuncture at Dynamic Health & Performance in Oakville uses nerve stimulation to effect pain relief and modulate abnormal activities in various bodily systems. 
What Is Medical Acupuncture?
Contemporary Medical Acupuncture is a precise peripheral nerve stimulation technique, in which acupuncture needles are inserted into anatomically defined sites, and stimulated manually or with electricity for therapeutic purposes.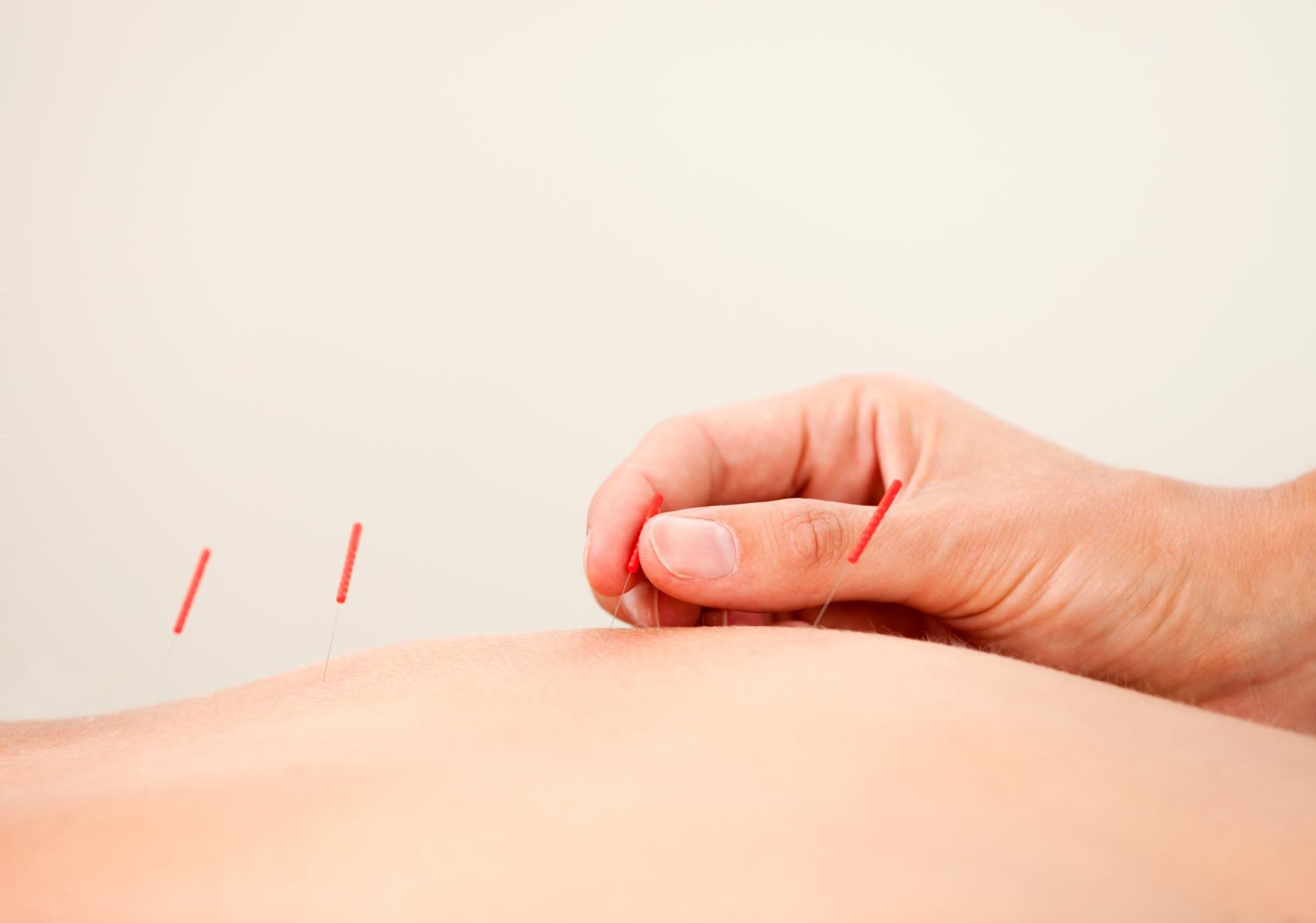 Our team of experienced practitioners is here to support and guide our patients. Whether a patient is in recovery or looking to enhance their performance on the field, court or ice - if they are willing to put in the work, we are here to help them achieve results.
Medical Acupuncture at Dynamic Health & Performance
The Dynamic Health & Performance team often incorporates acupuncture into treatment plans, as it can be a useful tool in pain control, functional problems and modulating abnormal activity of the nervous system and/or the endocrine, exocrine and immune systems.
When you arrive for your appointment at Dynamic Health & Performance you will complete our patient intake information forms and a health history form. You will also undergo a physical examination to determine whether you are experiencing any medical issues, and if so, their nature and cause.
Depending on your diagnosis, your doctor will prescribe a treatment plan for you that  is designed around your unique needs, and that may include medical acupuncture in addition to other treatment methods.
Acupuncture helps with:
Nausea
Headaches
Shoulder pain
Knee pain
Back pain
Neck pain
Ankle and wrist pain
Pre/Post Natal Care
Athlete Care
Ready to Get Started?
Whether you're looking for more personal agility or to help your sports team perform better, we invite you to get in touch. No pressure. No obligation. Just a conversation about what we can do together.