Meet Samantha Mathieu
Samantha Mathieu is a Registered Massage Therapist and Certified Athletic Therapist with Dynamic Health & Performance — a leading Oakville-based health clinic that offers a wide range of comprehensive services to treat acute, chronic and athletic injuries.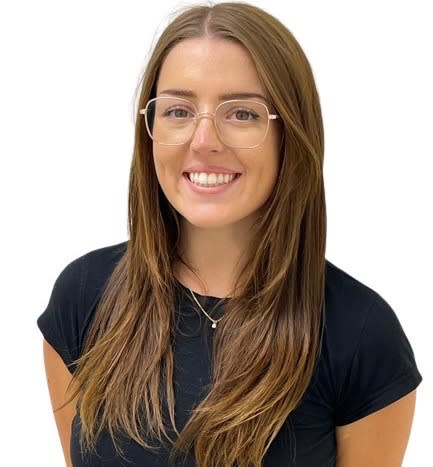 Samantha Mathieu 
Registered Massage Therapist
Sam is a recent graduate of the accredited massage therapy program at Mohawk College and a new member of the DHP team. As a recent grad, Sam is exceedingly knowledgeable in providing contemporary, evidence-based practices with the goals of both rehabilitation and injury prevention. Sam has experience working in varied environments including both spa therapeutics and targeted rehabilitation.
Massage therapy has a vast array of benefits both for the individual's physical and mental well-being by aiding in pain relief and decreasing stress. Utilizing a diverse understanding of both acute and chronic ailments, she is able to develop an individualized treatment plan to help you attain functional goals and feel your best.
Sam has grown up playing high-impact sports such as hockey and soccer at a competitive level, winning various sportsmanship and MVP awards. Having suffered numerous injuries during her athletic career, Sam has a first-hand understanding of the importance of effective rehabilitation with tangible results. Her experience in sports has given her the ability to take the team-oriented mentality from the field to her professional life, believing it is a multifaceted approach to care that yields the best results. Sam looks forward to expanding her career and gaining knowledge and experience from her other colleagues at DHP.
Ready to Get Started?
Whether you're looking for more personal agility or to help your sports team perform better, we invite you to get in touch. No pressure. No obligation. Just a conversation about what we can do together.