#WorldPTDay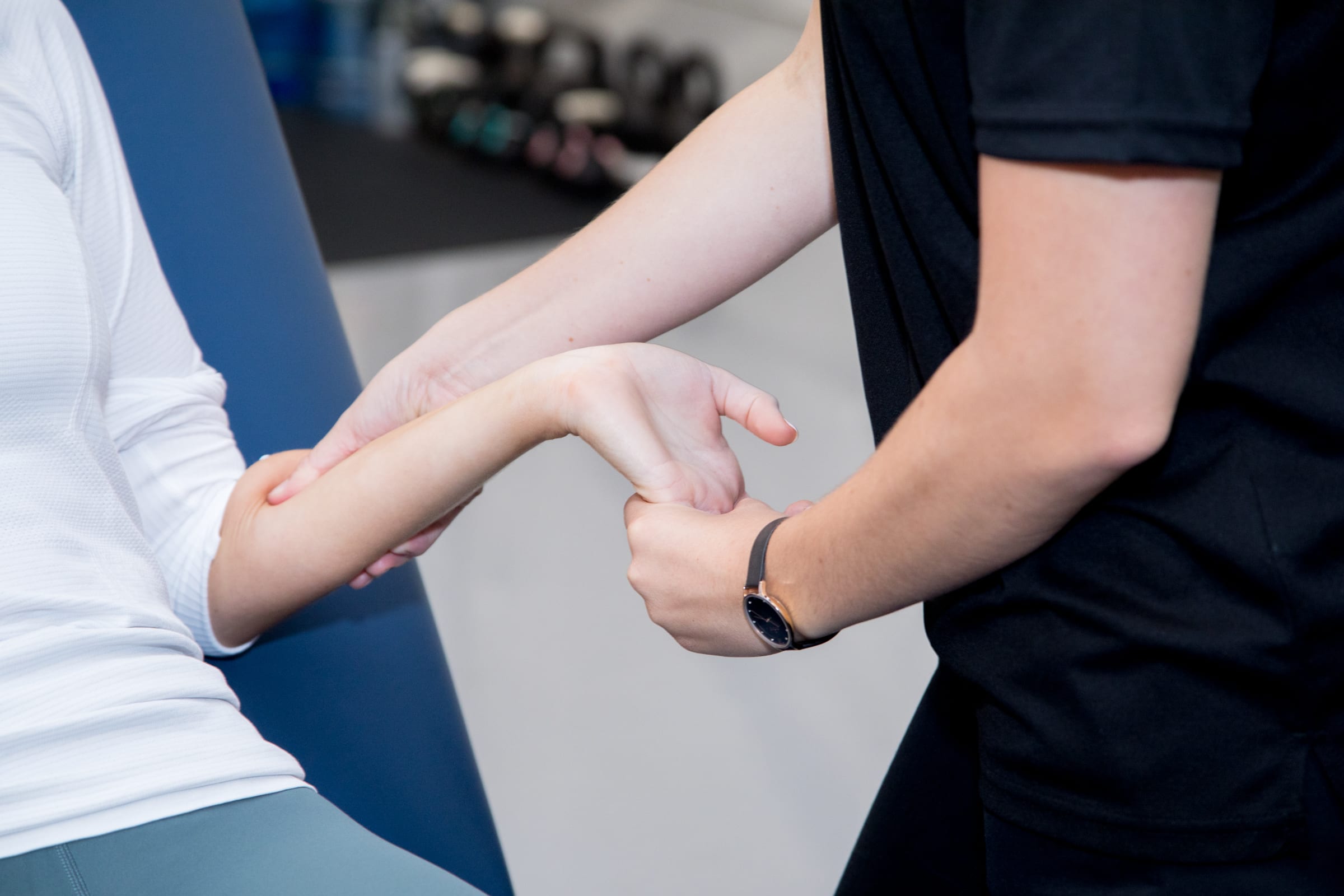 It's September 8th, also known as, World PT Day! This is a day for sharing our appreciation and raising awareness of the role of a physiotherapist.
Currently at Dynamic Health & Performance, we have one
physiotherapist
available to work with patients, alongside our
chiropractors
,
athletic therapists
,
massage therapist
, and
naturopath
. 
To Be a Physiotherapist in Ontario:
Undergraduate Degree + Master's Degree + Physiotherapy Competency Written & Clinical Exams
Would I benefit from Physiotherapy?
There are many reasons for someone to use physiotherapy services. Consider seeing a physiotherapist in our clinic if you have an injury, or chronic pain that affects your activities of daily living.

Regardless of your level of activity, a physiotherapist can help to identify the injury or disease that may be affecting your performance or causing you pain. We aim to identify the root of your problem, and subsequently design a treatment plan to aid in your return to the activities you enjoy!
 
A Typical Physiotherapy Appointment at DHP:
Meet with your PT and provide updates
PT guides patient through progressive exercises they have prescribed for you
PT uses techniques such as manual therapy, acupuncture, and other tools
PT provides patient education and answers questions so you can become independent in your healthcare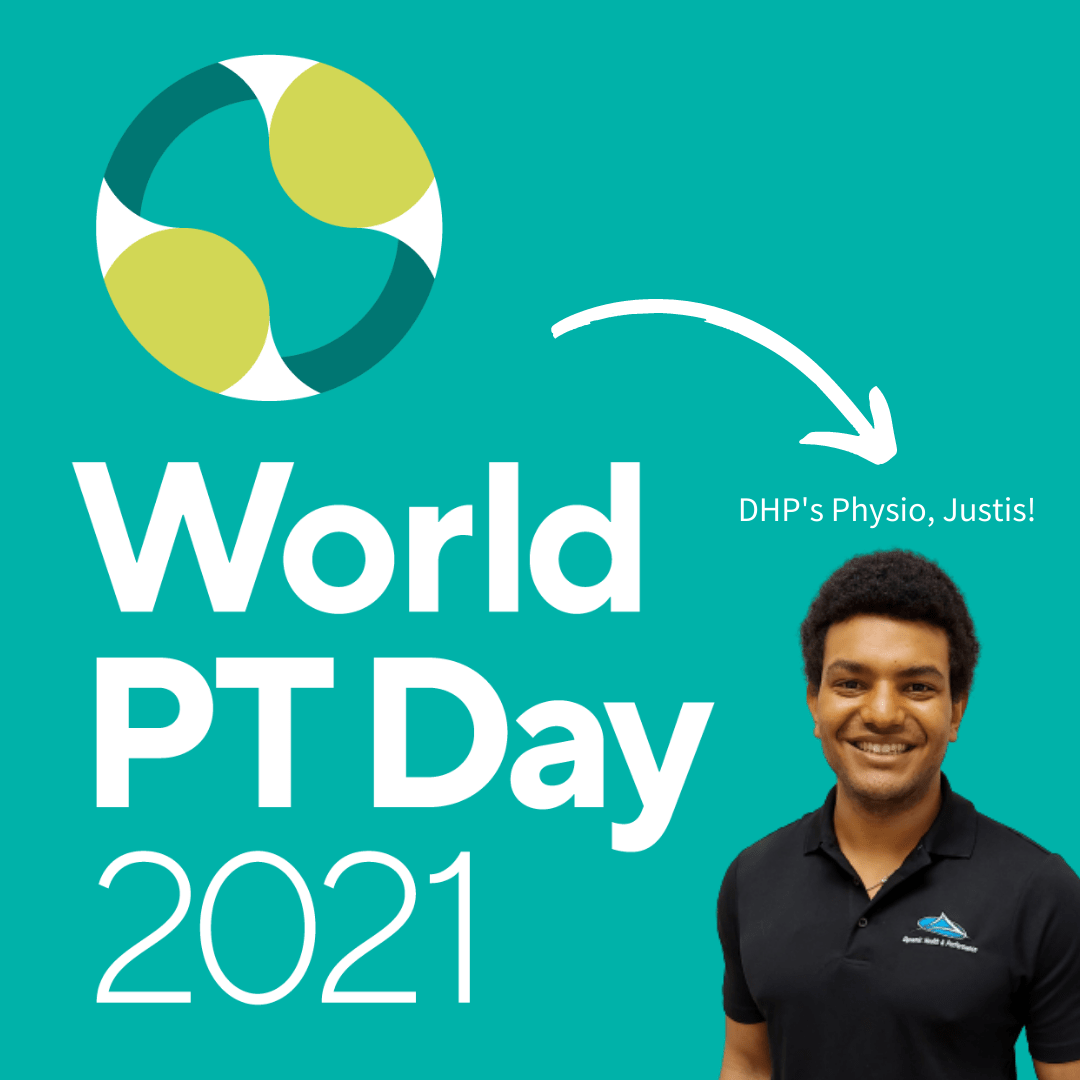 Your first appointment will be a 60 minute assessment, followed by ~30 minute appointments 1-3x per week depending on your needs and treatment plan.
Fun Fact →
Our physiotherapist, Justis, has worked with a wide array of athletes through various leagues and varsity teams over a number of years! He was inspired to do so from his previous experience as an athlete through high school and university as he wanted to share his passion of sports & rehabilitation by providing for others who are up and coming athletes.


As always, you can contact the clinic at (905) 339-2333 to ask questions and book an appointment!