It's National Chiropractic Health Month and we want the world to know that chiropractic care is more than cracking backs! 📣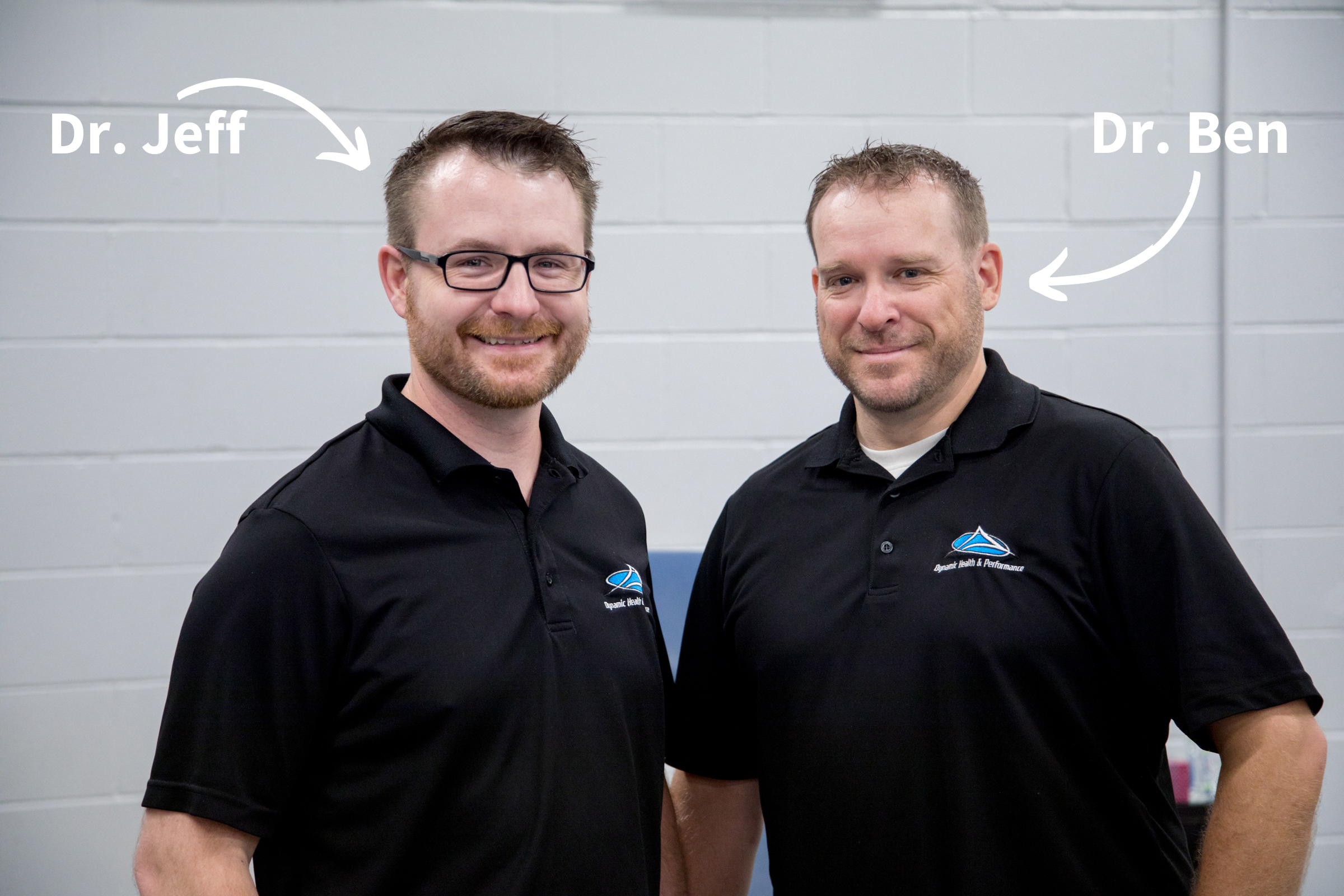 .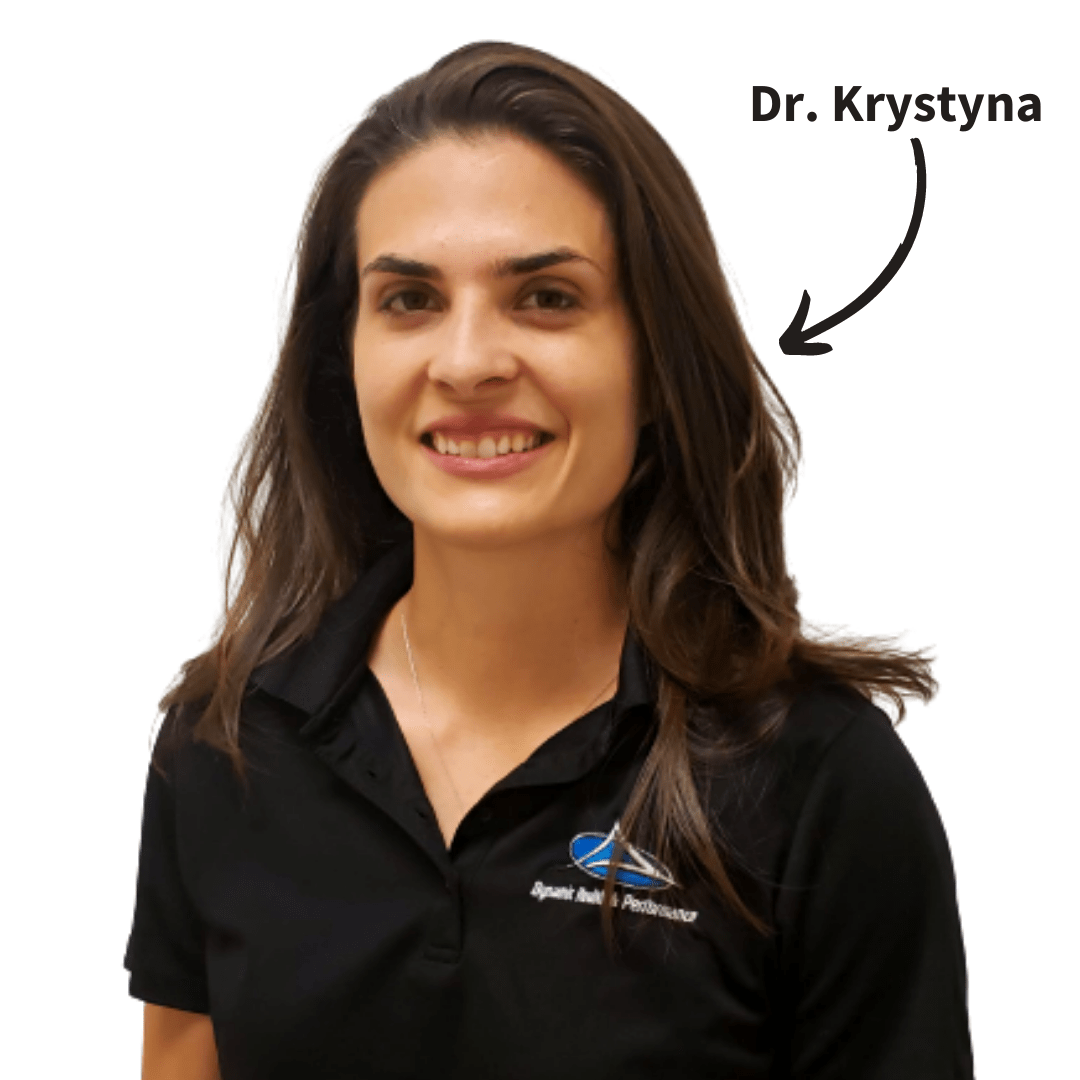 Did you know DHP co-owners, Dr. Weekes and Dr. Fryer are both chiropractors, along with our new chiropractor Dr. Krystyna Bellisario? A lot of people think they're seeing a physiotherapist when they visit our clinic.

As a chiropractor, they are able to provide services such as adjustments...but they do A LOT more than this. Just last week, Dr. Weekes screened me for a thumb fracture from a sports injury, and was able to refer me for an x-ray. 
Chiropractors at DHP:
- Don't just treat back pain! Treat shoulders, elbows, knees, hips, post-operations, concussions, vertigo, chronic pain, etc.
- Prescribe individualized exercises
- Soft tissue therapy
- Use acupuncture (including neurofunctional & electroacupuncture)
- Gait/running assessments
- Teach people how to lift weights with better form
- Provide taping
- Attend sports games as first responders
- Work with a wide range of populations, including high-level athletes
---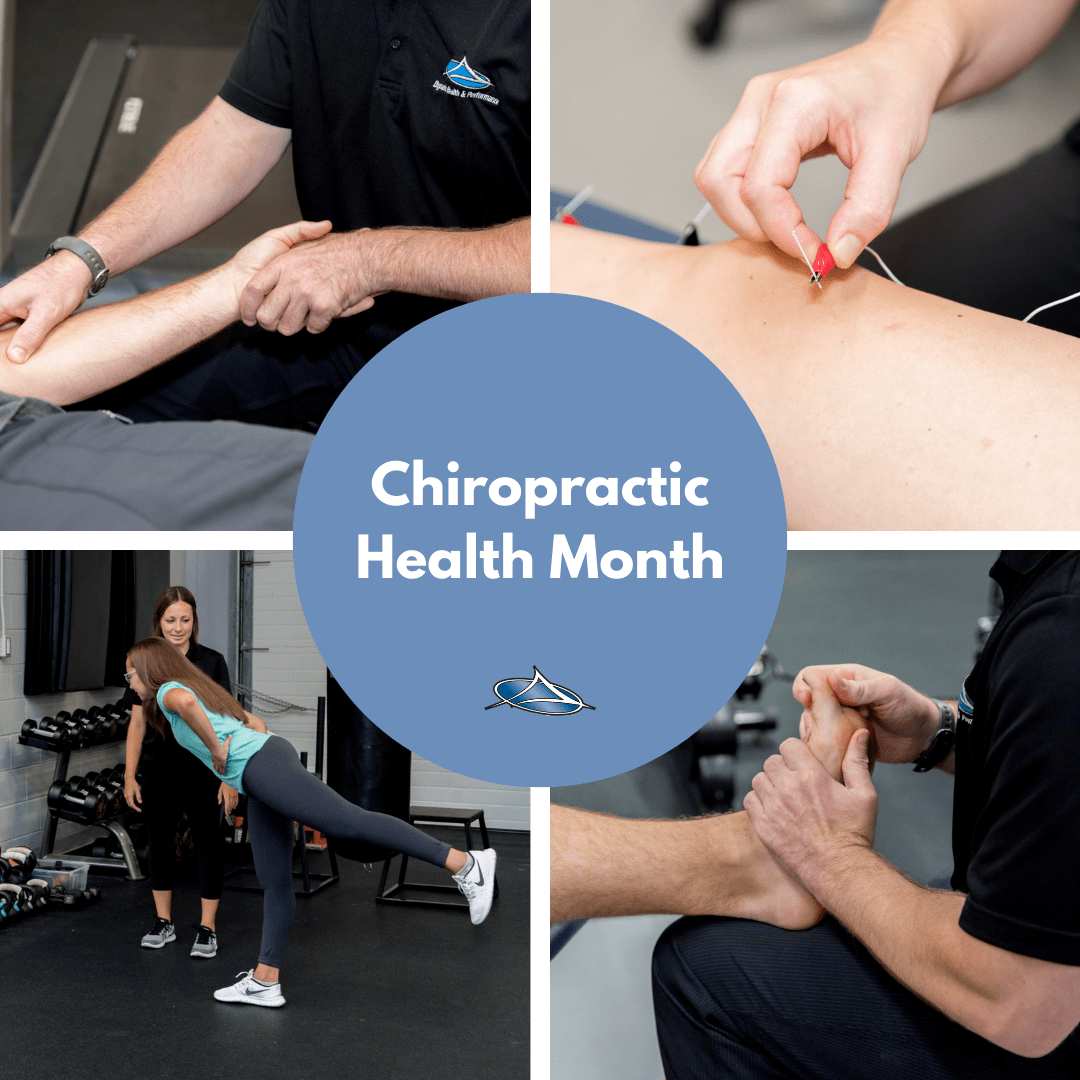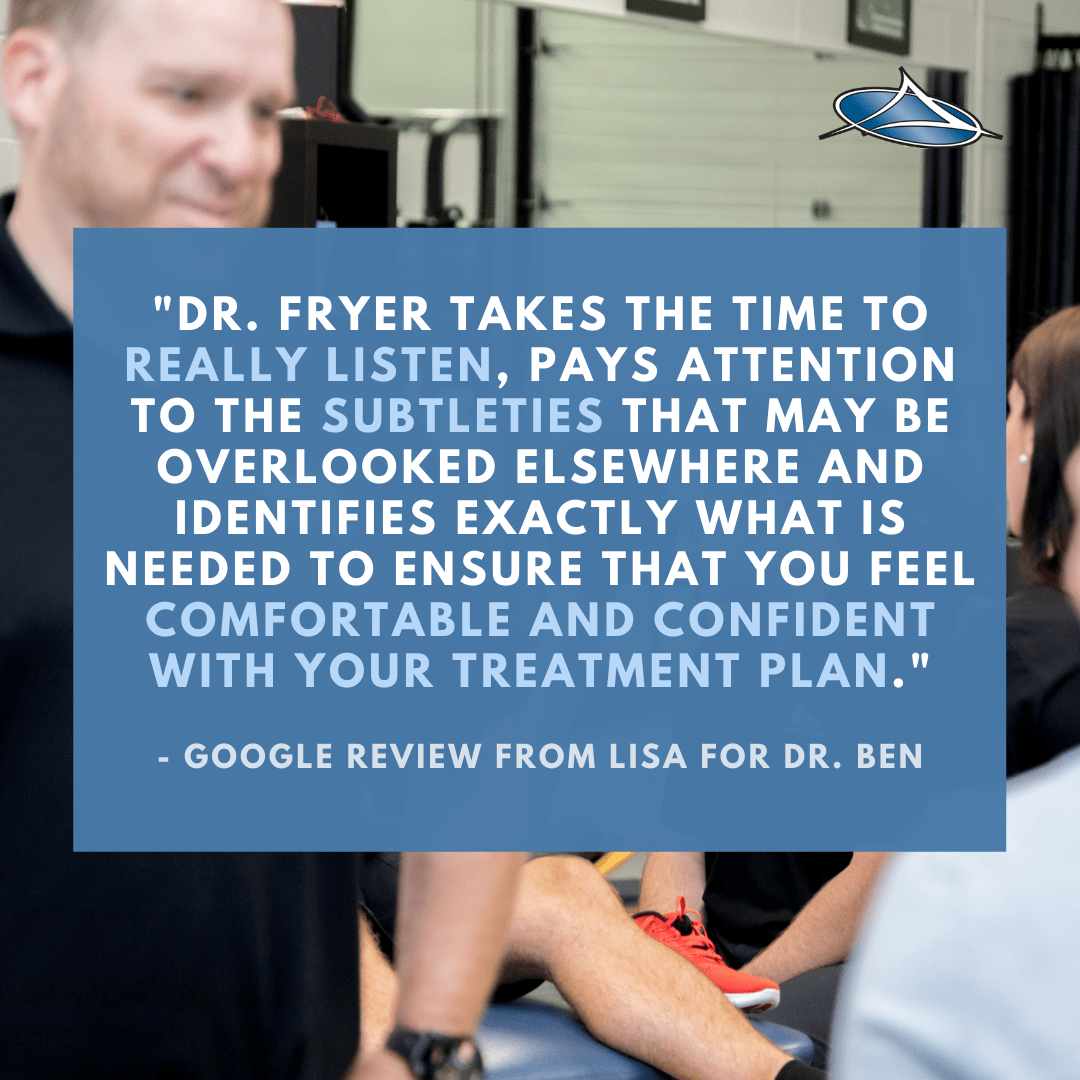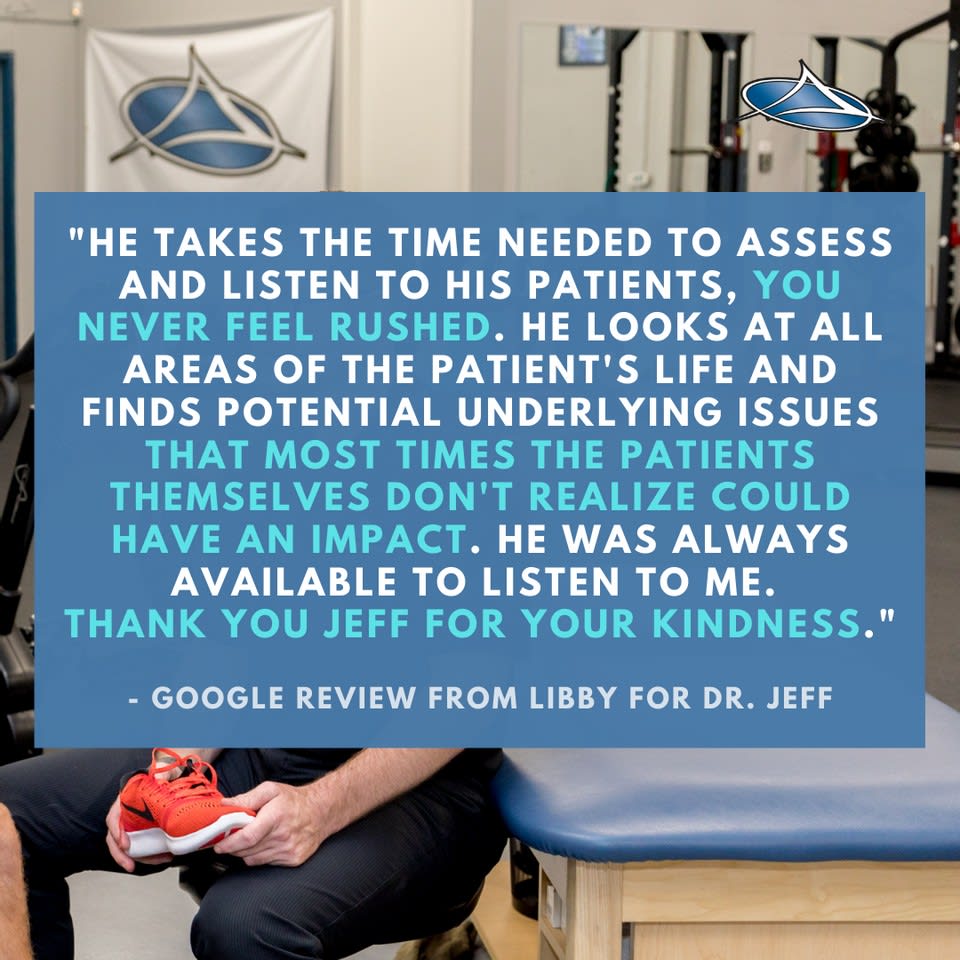 Dr. Ben and Dr. Jeff have many years of experience with a wide range of injuries and conditions. They will explore different treatment options with you, consider both the physical and emotional affects of injuries, will work inter-professionally (massage therapists, naturopath, sports medicine doctors, etc) to provide comprehensive care, and are always there to answer your questions. We are lucky to have them!